It's not just Gold Medal Reiners competing in the Alltech Arena this year – some of the world's best Eventers are headed down the road to try their hand at Reining! Don't miss our very own celebrity slide featuring Olympic Eventing riders David and Karen O'Connor, and Gina Miles alongside two-time Eclipse Award winning Jockey Chris McCarron on Saturday night at the World Freestyle Championship!
Eventers go Reining!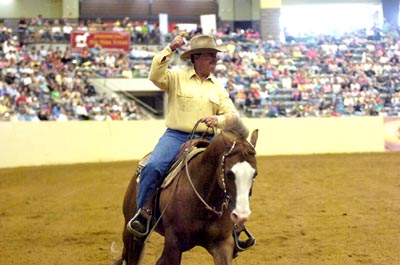 Tickets are still on sale, purchase online today and your tickets can be picked up at the Alltech Arena Box Office. Hurry, seats are going fast!
Click here to buy your tickets online today!
Star-studded Friday…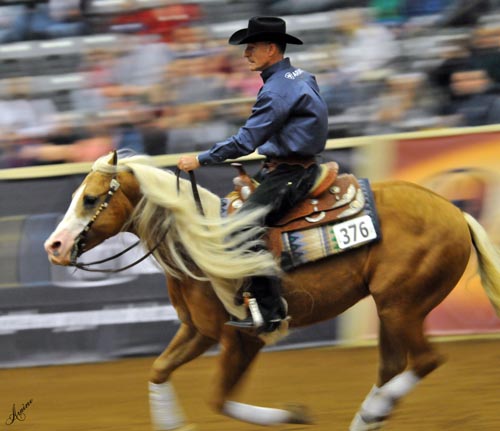 The Ariat Kentucky Reining Cup draws competitors from all over the country including WEG Gold Medal Team members Tom McCutcheon, Craig Schmersal, Tim McQuay and Shawn Flarida. They will be joined by country singer Lyle Lovett who performed at the closing ceremonies for the 2010 Alltech FEI World Equestrian Games.